We provide first-class care in a responsible way. All Hands Dentistry is proud to be the only LEED constructed dental practice in New England. We work tirelessly to reduce our impact on the environment and utilize state of the art technology to provide an unrivaled experience for our patients.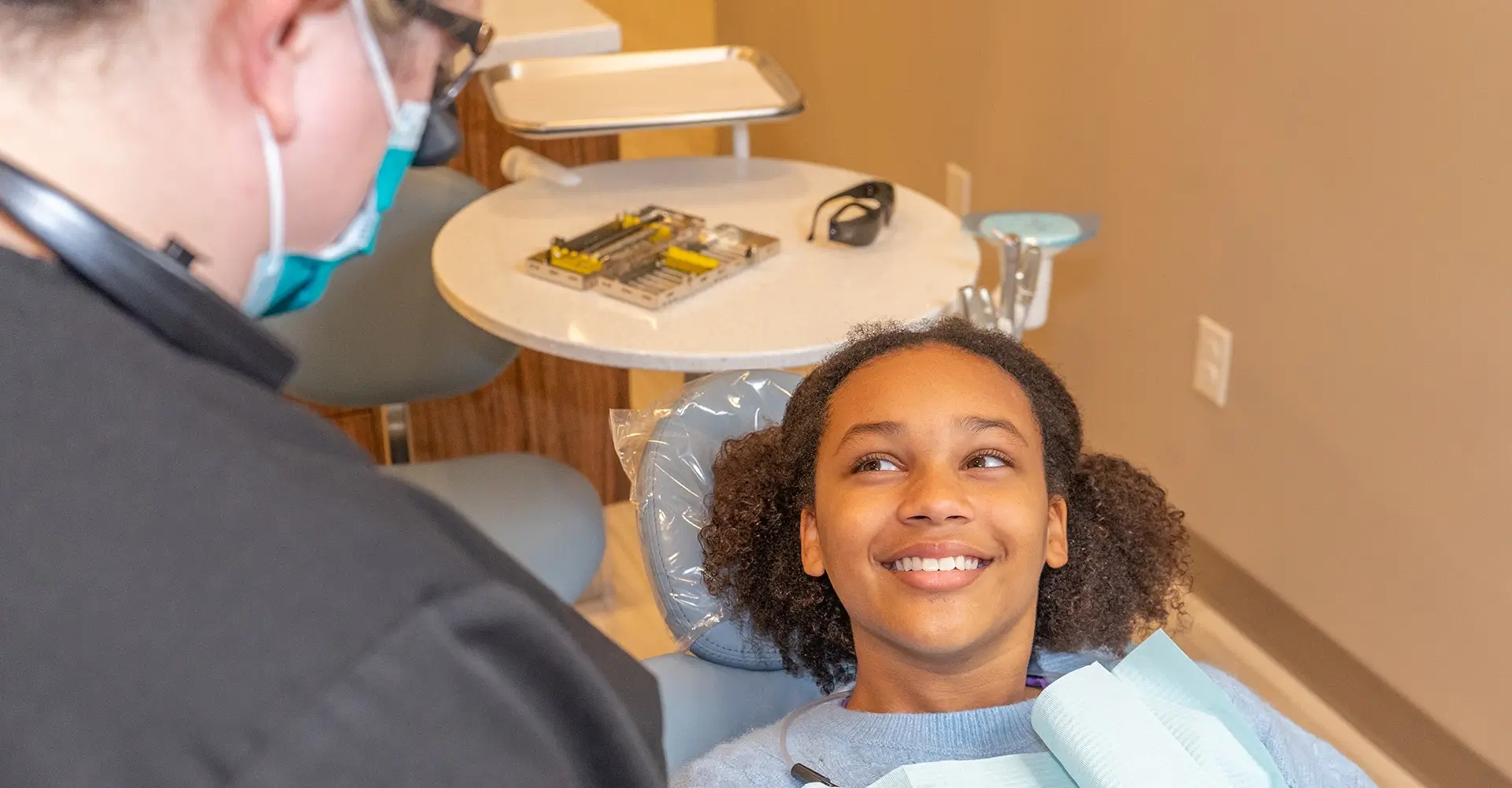 No Insurance? We Have You Covered.
We are excited to let you know that we are now offering our very own dental membership plan that covers all your preventative care and gives you discounts on other procedures. It is a simple and budget-friendly dental plan offered directly from our practice—so you can access the care you want and deserve. As an uninsured patient, this plan is perfect for you. This plan is also ideal if you self-fund your dental care, do not receive dental benefits from your employer, or are retired and no longer have dental coverage. Starting at 25.00 a month!